Organized data
Veetal connects with datasources you need: PMS, OTA's, Accunting, Reputation and so on...

Updates when you need
Extracts data in seconds with our Veetal's powerful scalable platform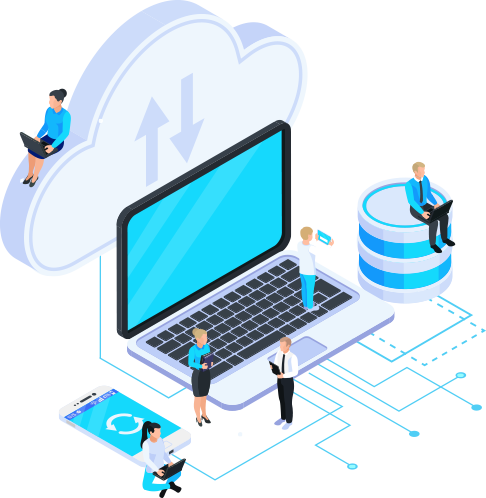 Requests by API
Serves daily, monthly or anually JSON reports efficiently at a fraction of the cost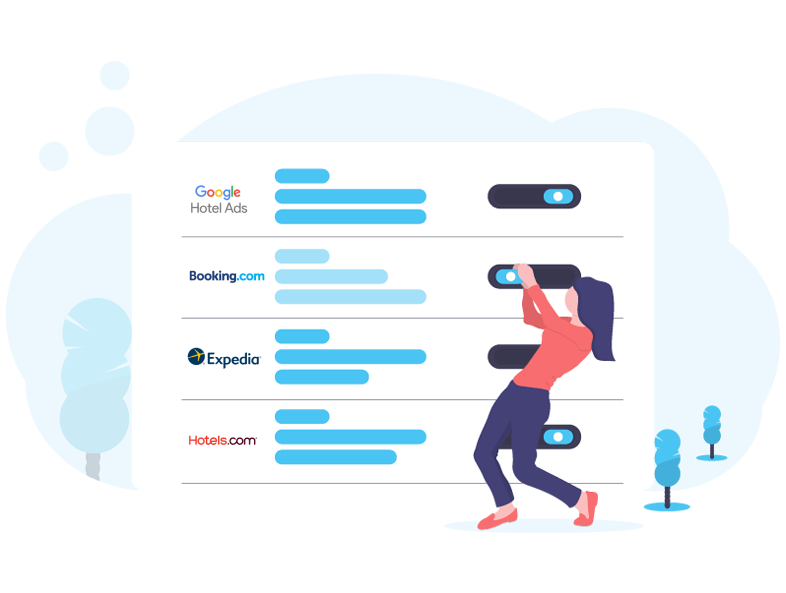 Select your providers
We work with dozens of providers to extract their data in many different ways: XML/JSON API's, Excel Spreadsheets, Web Scraping, SFTP... Our team is prepared for doing the ETL process for you.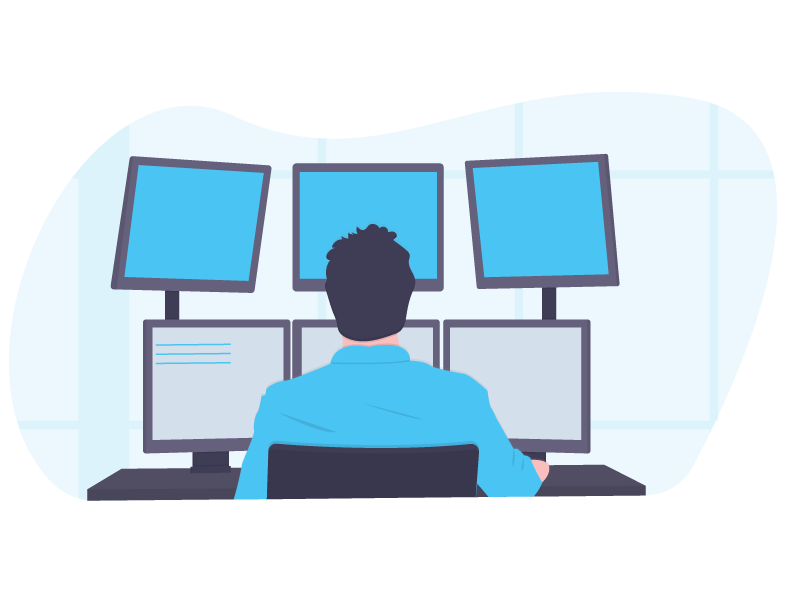 Connect with the API in seconds
Once your datasources are in our cloud we can update them when you need them as quickly as you need them. You decide whether to get it 1 or 50 times a day.

Then we will provide you authentication keys to request secure token. Then you're ready to make Veetal Connect API calls whenever you need it.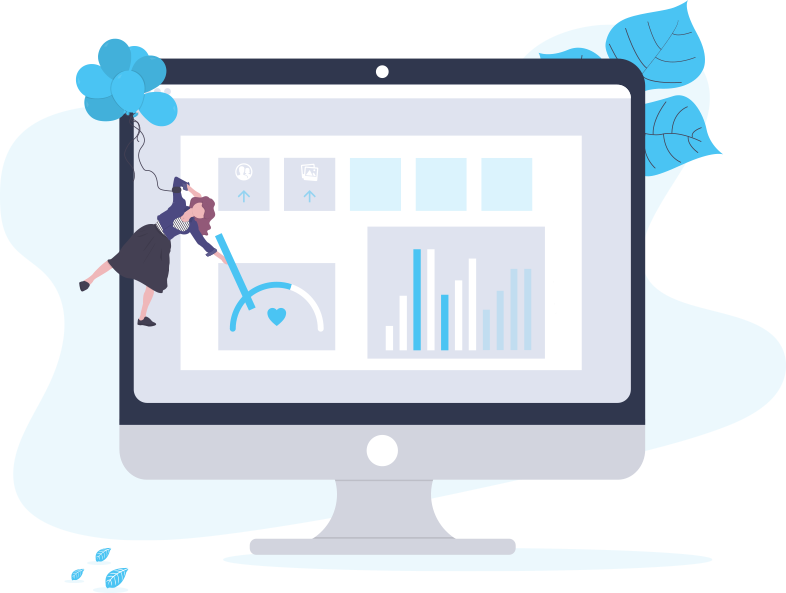 Build beautiful applications
Our API provides reports with all the information of your different datasources in the same JSON. SO you can get whatever you need.

You can request annual, monthly or daily reports compared with last year, same period last year or budget.